Palm Springs Vacation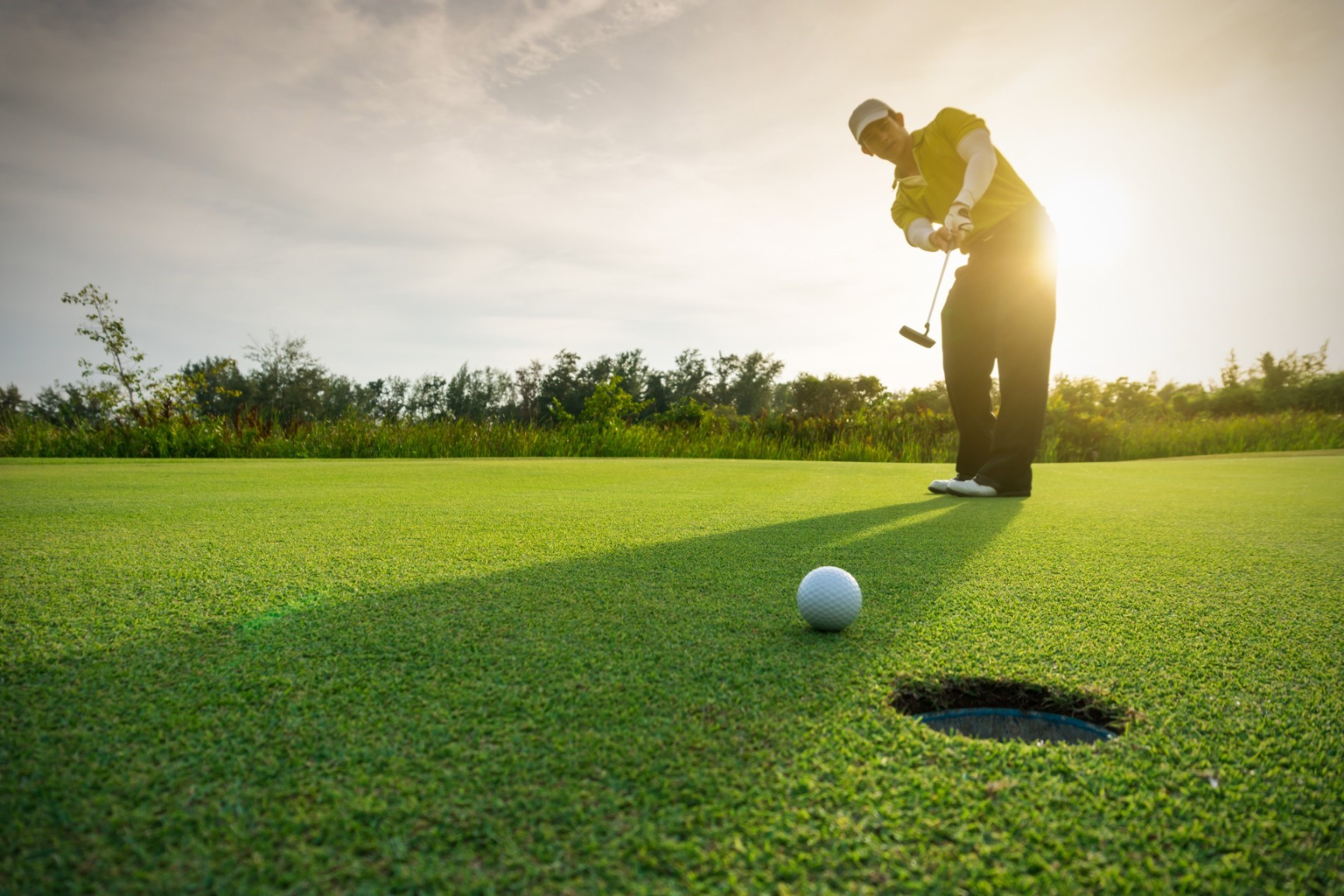 Current High Bid: NO BIDS
Item Value: $2700
Item Number: 6004

Minimum Bid: $1600

Minimum Bid Increment: $100
Description
Enjoy seven nights for up to four people (two adults / two children) at Palm Springs, CA. Accommodations include studio or one-bedroom resort condominium units at Vista Ridge Resort or Oasis Resort (upgrades available with a surcharges).
Whether you tee off at the golf course or relax at the resort pool, Palm Springs is known for the Sonoran Desert of southern California, its hot springs, stylish hotels, golf courses and spas. The surrounding Coachella Valley offers hiking, biking and horseback riding trails for the outdoor adventure seeker.
Terms & Conditions
• You have until Oct. 31, 2024 to complete your travel.
• You may travel yourself, or give the package to someone else, free of charge until the package is registered.
• Larger accommodations for up to 6 guests may be available. Surcharge may apply.
• The SAV Inventory Selection System will be accessible to view and select available resorts and arrival dates upon completion of the package registration. Resorts and arrival date options are generally displayed for selection from 90-300 days in advance of the arrival date.
• Reservations must be requested at least 90 days prior to the selected arrival date.
• No changes can be made for any reason to a confirmed reservation. We strongly recommend that travelers protect their total investment with appropriate travel insurance coverage.
• This package is valid year-round. Peak season travel dates are subject to availability. Surcharges may apply.
• This package does not include airfare, meals, taxes, personal expenses, and any fees (including resort and amenities fees) that are only payable at the property.
• Other conditions may apply.
This Auction has Closed for the Night, thanks for bidding!