Port O'Connor Duck Hunt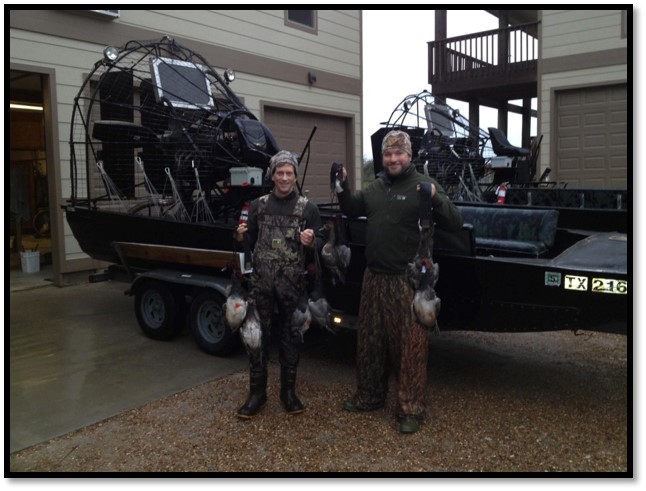 Current High Bid: $7500
Item Value: $4500
Item Number: 5013

Minimum Bid: $3000

Minimum Bid Increment: $500
Description
Six lucky hunters will enjoy a three-day, two-night stay at the Shoalwater Lodge in Port O'Connor, Texas. Experienced hunting guides will transport your group to the duck blinds for a great duck hunting expedition. A professional chef will also be on site to prepare all of your group's meals – a true culinary delight!
The trip must be scheduled on a mutually agreed-upon date between November 2022 and January 2023 (holidays excluded). Not for resale. No cash alternative. Non-transferable. Subject to availability. May be subject to additional restrictions due to COVID.
This Auction has Closed for the Night, thanks for bidding!