Robin Jackson Photography 11in x 14in Family Portrait – Pets welcome!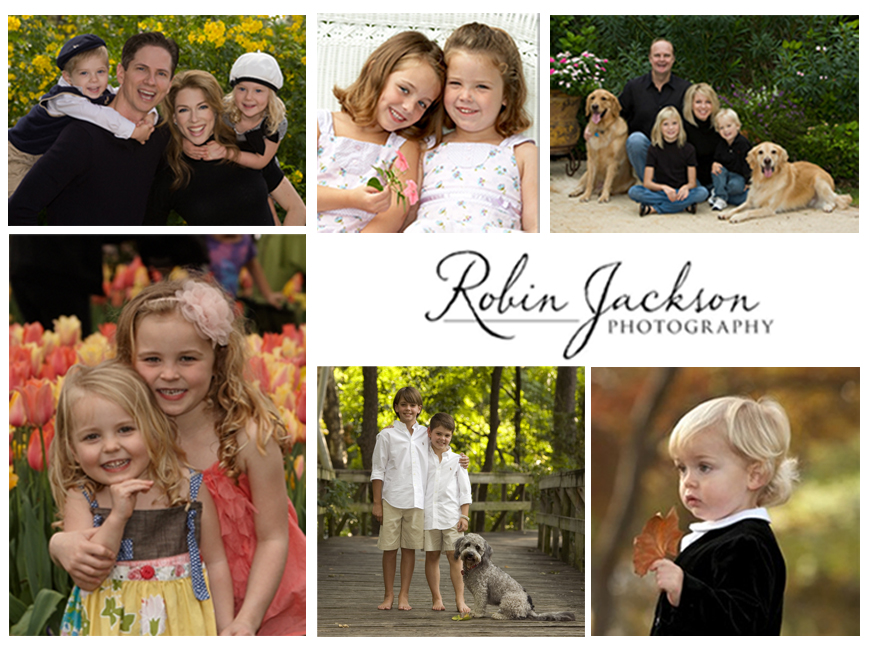 Current High Bid: NO BIDS
Item Value: $500
Item Number: 2002

Minimum Bid: $150

Minimum Bid Increment: $25
Description
Robin Jackson Photography 11in x 14in Family Portrait package includes: Consultation, Portrait Session, Portrait and one hour of retouching. To see a slideshow of Robin's portraiture, visit http://rjackson1.photobiz.com/proofing [Access code: client (all lower case)]. Robin's talent & service are superb and she makes the portrait session fun and easy! She has been fully-vaccinated, wears a mask & maintains a safe distance. Pets are welcome! Gift certificates do not expire. Clients are not required or pressured to make an additional purchase. Your session can be at home or at one of Robin's beautiful outdoor locations in Dallas, Fort Worth, Waco, Austin, San Antonio, Corpus Christi, Houston, Albuquerque, Santa Fe & surrounding areas.
This Auction has Closed for the Night, thanks for bidding!